This high-flying adventure will take you on a thrilling ride through the air. Soar above the treetops and enjoy the stunning views as you glide along the zip line. It's a must-try activity for adrenaline junkies. Soar through the air on the exciting ZIP Line. Book your tickets now and take the plunge!
Pedal your way across a tightrope suspended high above the ground. This challenging activity requires strength, balance, and determination. Ready to pedal across the tightrope? Book your tickets now and take on the Rope Cycling challenge.
Test your balance and coordination as you cross a shallow river on a rope bridge. This activity requires focus and concentration as you navigate your way across the water. Test your skills with the River Crossing activity. Book your tickets now and cross the rope bridge.
Get ready for a gravity-defying experience on the Bungee Trampoline. Jump and bounce high into the air as you experience the sensation of weightlessness. It's a fun and exhilarating activity for all ages. Get ready for a high-flying adventure on the Bungee Trampoline. Book your tickets now and jump into the fun!
A thrilling adventure that will test your balance and nerves. Cross the wobbly bridge suspended over a scenic valley with breathtaking views. Be prepared for an adrenaline rush as you take each step on this shaky bridge. Book your tickets now and cross the Suspension Bridge for an unforgettable adventure!
This is a challenging obstacle course that tests your strength, agility, and balance. Climb through the intricate web of ropes and nets and reach the other end. This activity requires focus, determination, and a bit of courage. Ready to challenge yourself? Book now and conquer the Commando Net obstacle course.
Get ready to experience a dizzying sensation in the Vortex Tunnel. This disorienting tunnel will make you feel like you are spinning and spiraling out of control. A truly unique experience that you won't forget in a hurry. Don't miss the dizzying Vortex Tunnel experience – book your tickets now!
Designed with the little ones in mind, the Kids Play Area is a safe and fun space for children to explore and play. With a variety of age-appropriate activities and equipment, this area will keep the kids entertained for hours. Bring the kids and let them play and explore in the safe and fun Kids Play Area. Book your tickets now.
The 12D Theatre is an immersive experience that combines the thrill of a rollercoaster ride with the excitement of a movie. Strap in and get ready for a multi-sensory journey that will leave you breathless. Ready for a thrill ride like no other? Book your tickets for the 12D Theatre experience now.
At Wonder Valley Adventure Park, you'll discover a world of wonder and adventure! With 35 heart-pumping rides and activities, there's never a dull moment. Imagine soaring through the air on a zip line, or braving our terrifying scary house – the thrills are endless. Our park is a nature lover's paradise, with lush forests and serene hills all around. Come experience the excitement and create unforgettable memories with your loved ones. Don't wait, book your adventure now at Wonder Valley!
Embark on an unforgettable adventure at the magnificent Wondervally, nestled amidst the breathtaking beauty of Munnar, Kerala. Get ready to unleash your inner thrill-seeker as we present over 35 exhilarating rides and experiences that will leave you spellbound.
At Wonder Valley, we strive to provide our visitors with a comfortable and convenient experience. We offer a range of facilities to ensure that your visit is hassle-free and enjoyable. Some of the facilities we provide include: 
We ensure that all our facilities are regularly cleaned and maintained to provide a safe and comfortable experience for our visitors.
Explore the nearby attractions of our adventure park to make the most of your trip. From scenic viewpoints to serene waterfalls, there's something for everyone to enjoy.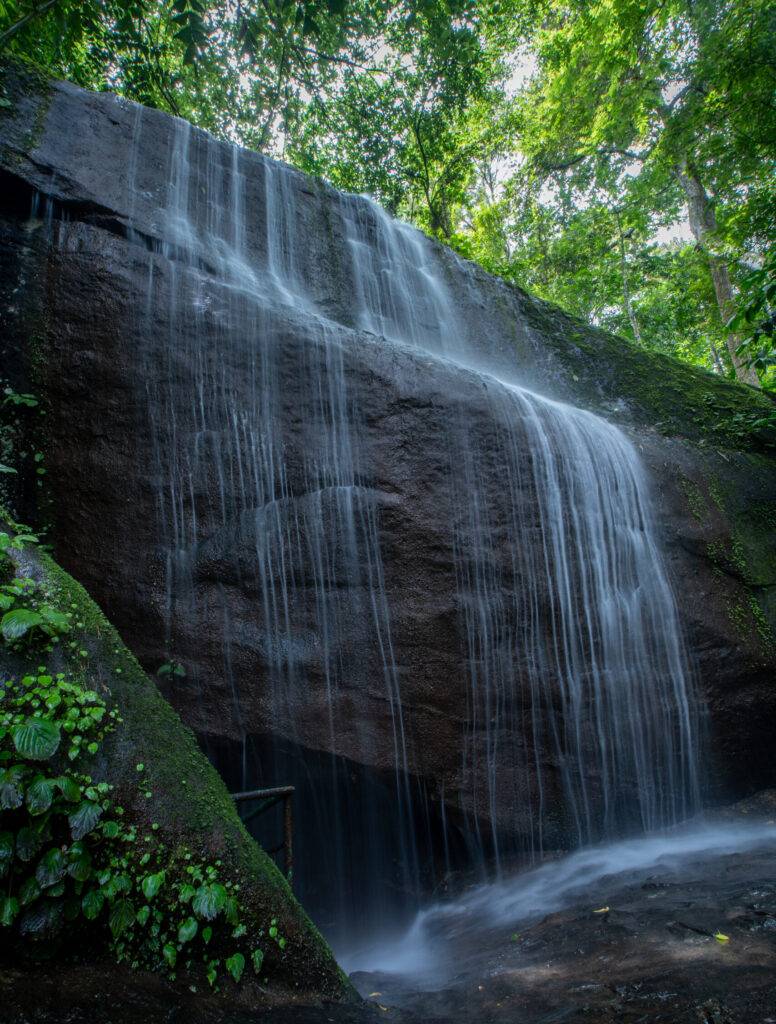 Discover a world of fun and excitement at Wonder Valley.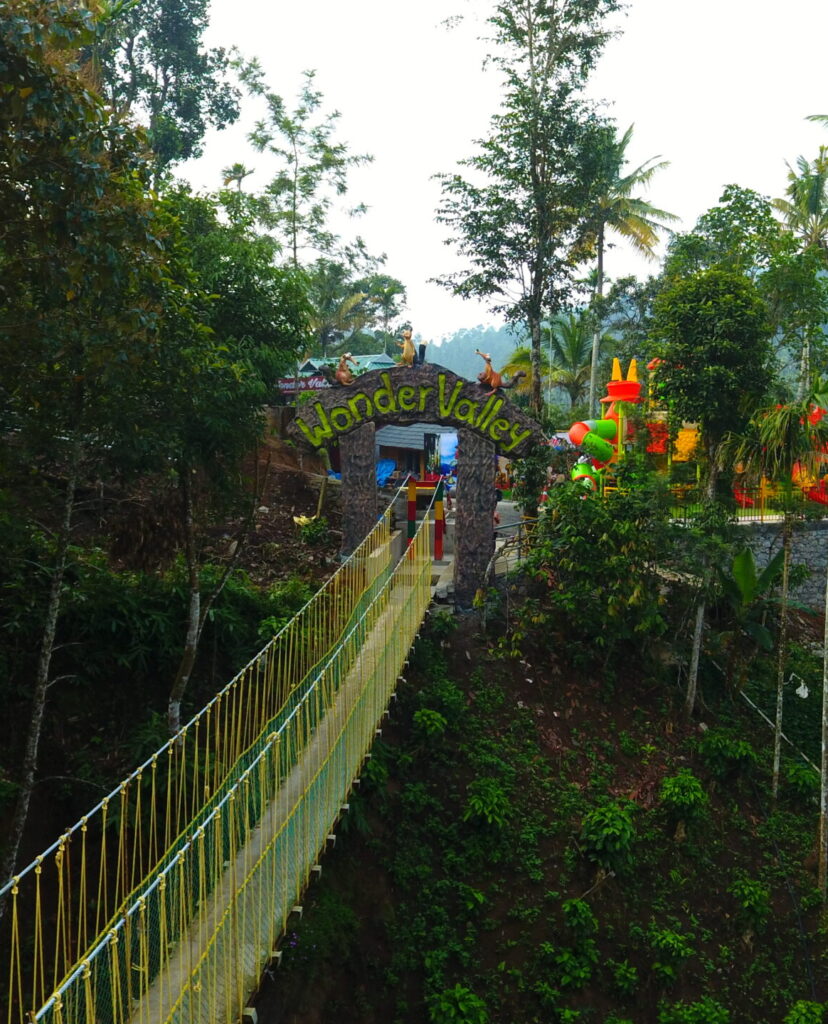 "Situated at a distance of 13 km from Munnar- the Kashmir of the south, Wonder valley Anachal is a place where you are welcomed by the refreshing breeze from the valley, recreate and rejoice yourself and feel the wonders hidden between woods and waters. Wonder Valley the best fun forest adventure park and amusement park in the hills of Munnar warmly welcome everyone to enjoy, explore and enliven yourself with nature. Situated in acres of land Wonder Valley offers a wide range of adventurous and fun activities The adventure zone is created so that it gives an opportunity to face your fears and it gives the courage to face your problems and challenges and thereby give a new dimension to your life. Crank up your Throllometer!!"
Wonder Valley is a truly remarkable experience. My family and I had an incredible time exploring all the rides and activities. The staff were friendly and helpful, and the facilities were clean and well-maintained.
"I visited Wonder Valley with my friends and we had an amazing time. The rides were thrilling and the staff was very helpful. I highly recommend this place for a fun day out."
"Wonder Valley is the perfect destination for a family outing. My kids loved the rides and play area, and the restaurant served delicious food. We had a great time and would definitely visit again."
I had my corporate team outing at Wonder Valley and it was a great experience. The team building activities were fun and engaging, and the facilities were excellent. It was a refreshing break from our regular work routine."